is doing the right thing even when no one is watching.
-C.S. Lewis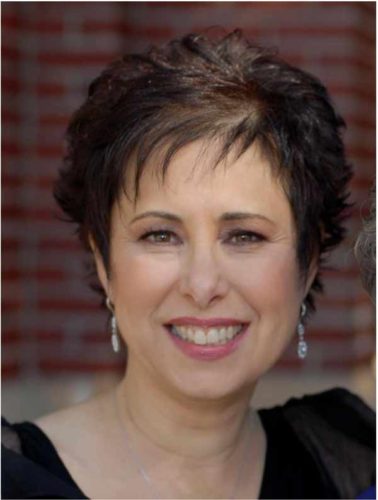 I'm April Ellis.
If you hate accounting and don't have time to do it, you want to get to know Reliable Business Solutions.
I started the company because I love working with technology, accounting systems, financial statements, and budgets.
My passion for accounting and my experience and continuing education will help your business.
With Advance Certifications for both QuickBooks Online and QuickBooks Desktop, I'm pretty much the expert in QuickBooks you need. I use QuickBooks Online exclusively.
I'll show you how your business can incorporate Apps like receipt management, time keeping, bill pay, file sharing and business analytics to make it run more efficiently.
With my love for change and progress, and a passion for technology, it makes sense that I specialize in small technology businesses.
I also have a passion for learning. I go to several conferences every year and take advanced classes so I know and understand all the changes affecting you and your business. That's why, with Reliable Business Solutions, your business gets more than an accountant, you get a strategic consultant who brings analytics, technology and passion to help your business grow.
Ultimately, the vision is to transform your life by giving you the tools and, most importantly, the time, to succeed. With me, you can spend more time doing what you love and less on your accounting.